Burkland Events
Burkland events are an ideal way to connect with founders, VCs and other members of the startup community.
Upcoming Events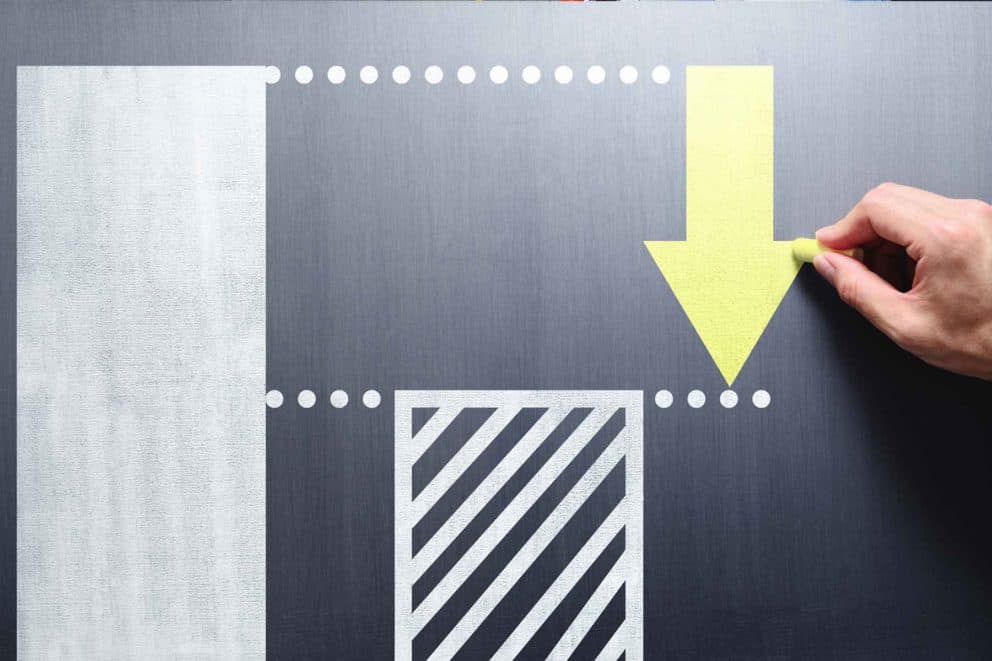 Controlling Company Spend During COVID-19 and the Coming Recession
04/29/2020
Webinar Recording
Burkland CFO, Debbie Rosler, discusses controlling your startup's spend during the current crisis in this webinar. Debbie and the other guests discuss control measures to put in place now, ideas to extend your cash runway and raise capital, tax credits and other programs to take advantage of, and technology suggestions. You will leave the webinar with a lot of ideas you can use today to control spend.
---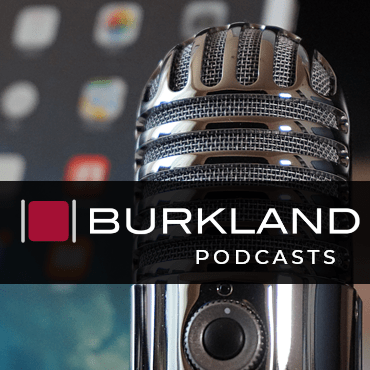 How is COVID-19 Affecting Venture Funding for Startups?
04/10/2020
Burkland Podcast Series
In this podcast, Burkland talks with a few leading venture capitalists about the impact COVID-19 is having on venture funding for startups. Host Ruben Austin of Burkland speaks with venture funding panelists Kunal Mehta, Hearst Ventures Jake Yormak, Story Ventures Wendy Xiao Schadeck, North Zone
Key Questions Include:
How is COVID-19 affecting the Venture Capital industry?
What are the biggest challenges that startups face in a post-COVID-19 world?
Should my startup go after venture funding now?
What about deal flow?
Will SBA loans help startups?
Where will VCs invest after COVID-19?
Has your investment strategy significantly changed?
What advice do you have for pre-seed fundraising at this time?
Sponsors: Silicon Valley Bank and Fenwick & West