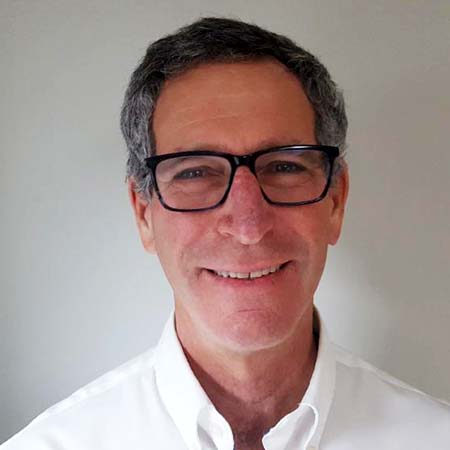 Walt Spevak
Managing Director of Startup CFO Services
Walt Spevak has over 30 years of business experience working with both startups and public companies, for-profits and nonprofits. He has worked with companies ranging in size from two-pizza teams to multi-thousand employees.
Areas of Expertise
Analytics
Capital Raising
CFO Services for Startups
Consumer Business
Due Diligence
Financial Modeling
Forecasting
Fundraising
Investor Relations
Management Reporting & KPIs
Mergers & Acquisitions
Outsourced CFO Services
Series Seed through C
Strategy
Education & Professional Certifications
Stanford University, MBA
Stanford University, BA in Economics
Walt Spevak's Biography
Walt is the Managing Director of Burkland's CFO Services practice comprising over 30 outsourced CFO team members across the US.
The team focuses on supporting companies in SaaS, Fintech, Healthcare, and Consumer business sectors from Series Seed through C. He also leads the Sales Operations function at Burkland which in 2020 closed over 175 clients. 
Prior to Burkland, Walt spent nearly two decades at Autodesk in various corporate roles as it grew from less than 100 people and $9M in revenue to nearly 3,000 employees and almost $1B in revenue when he left to begin angel investing in the start-up world.
Walt holds both a BA in Economics with honors and an MBA from Stanford University.
 Outside of Burkland Walt is an avid sailor, racing Laser dinghies in national and international competitions. Ask him anytime about growing up at Lake Okoboji, IA.