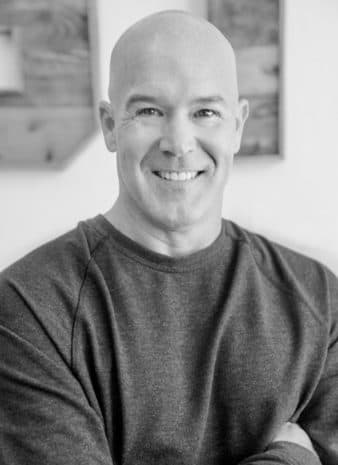 Gary Clarke
Areas of Expertise
Financial Analysis
Financial Modeling
Operations
Strategic Planning
Industry Experience
SaaS
FinTech
BioTech
CleanTech / Materials / Energy
Recent Engagements
Trelar Logistics
Desert DX
Hobbies
FAA rated Multi-Engine, Commercial Pilot
Kiteboarding
Weightlifting
Hiking
Education & Professional Certifications
PMD - Business Administration and Management, Harvard Business School
Financial Management, Cornell University
BS, Sociology, College of Charleston
Gary brings over 25 years of leadership roles encompassing CEO and CFO with rapidly growing tech companies from inception through IPO. He worked with some of the era's legendary and pioneering tech companies that include SPRY, Netscape, USinternetworking, Amazon, and Vignette. During these leadership roles, Gary raised over $200M across the SaaS, Bio, and Energy industries. 
Most recently, he was the founder and CEO of Trelar Logistics Inc., a marketplace and SaaS workflow application platform for construction logistics. Trelar was acquired in March of 2020 by HaulHub Inc., creating the largest transportation management platform in the $170B vocational trucking industry.
Before founding Trelar, Gary was an EIR and advisor at Quake Capital Partners and Austin's Capital Factory. He was a fractional CFO for companies in biotech, clean energy, SaaS, and IoT. Before becoming an EIR, he was CEO at Hy9 Corporation. He transitioned the company from a hydrogen purification R&D firm to commercializing and manufacturing the world's first fully-integrated, pure hydrogen liquid fuel processor for PEM fuel cells. 
Before joining Hy9, Gary worked with renowned theoretical physicist Dr. Stephen Wolfram to launch Wolfram|Alpha, the first computational knowledge engine and science engine behind both Siri and Bing, and the winner of the 2010 SXSW Best Product and Best Technology awards.  
Before Wolfram|Alpha, he was with Amazon at the forefront of driving the adoption of e-readers, leading business development during the launch of the Kindle e-reader
Before transitioning fully into technology startups, Gary honorably served in Army Special Operations, then became a sales system engineer for SPRY, one of the first companies to license the NCSA Mosaic browser. Following SPRY's acquisition, he was recruited to Netscape Communications.  Following Netscape, Gary was a founding employee of USinternetworking, the "Granddaddy" of the SaaS movement.